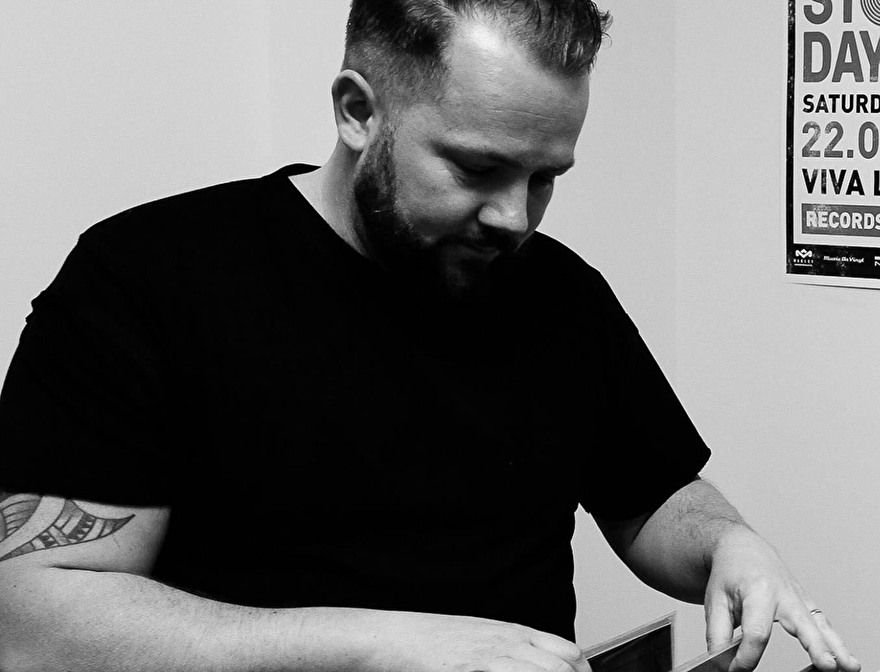 When ordering records (or anything else) online, it's always nice to know who you are dealing with. My name is Patrick and I started Jottem Record Shop in 2016. If you have any questions or remarks about this site, feel free to send them to website@jottemrecordshop.com and I will answer you asap!

Most items available on this site are in stock or ready to be pre-ordered. Some items are directly available from our suppliers which makes that they will be in your possession within 3 to 5 days. In general if an item has 3 to 5 working days delivery time, you can assume it will ship the next friday.
I pack your records the way I like to receive them (yes I also collect and like buying them just as much as selling them): with care, using protective boxes and always adding a personal message to show my gratitude for your order. If for any reason your order is delayed, I will contact you immediately. Enjoy your time on this website and hopefully you'll find some records to add to your collection!
Free shipping in the Netherlands on orders over 80 euro's!

You can browse by genre, use the search field or SEE ALL RECORDS HERE!

CURRENT FAVOURITES: