What Discogs buyers say about us: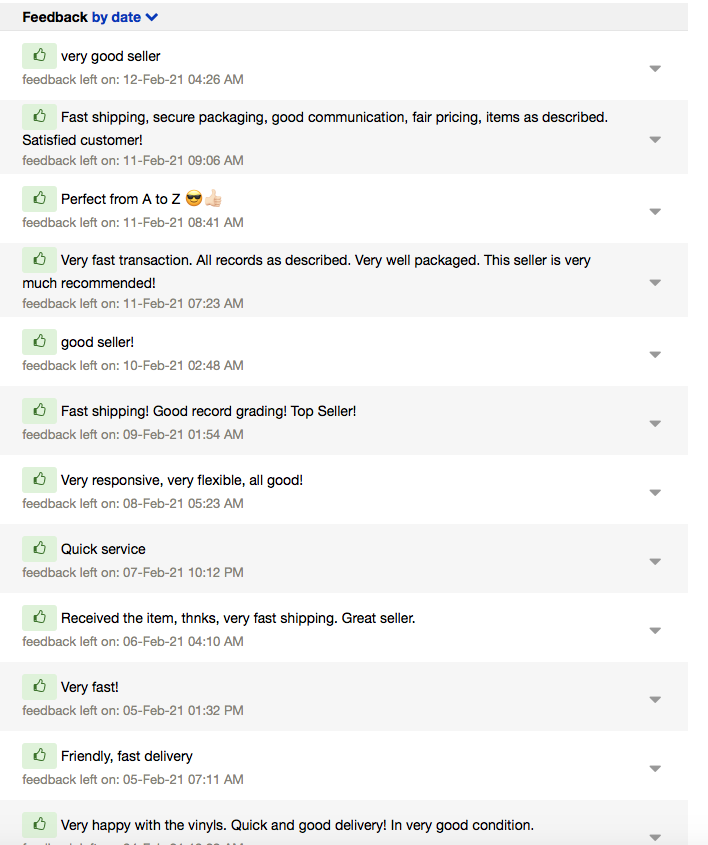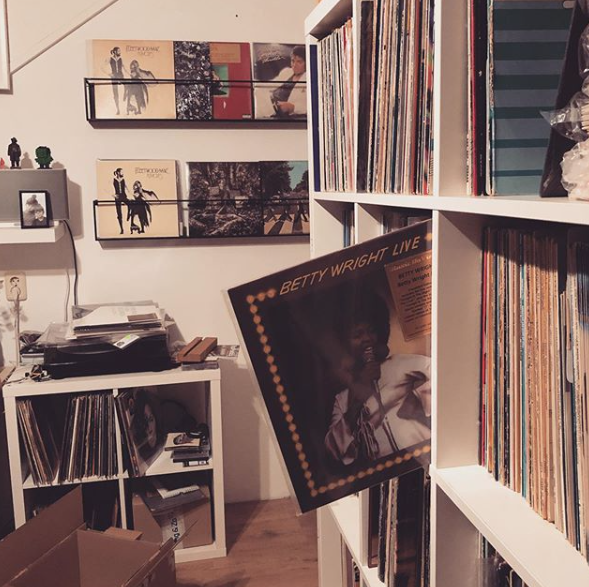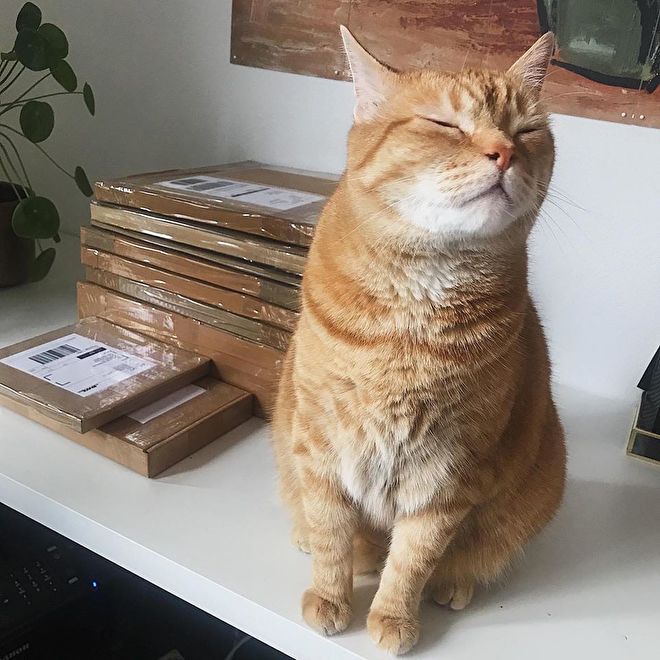 We pack a lot of records. We do it with care and use quality products to keep your records safe while travelling to you. Please meet Ginger, our quality manager.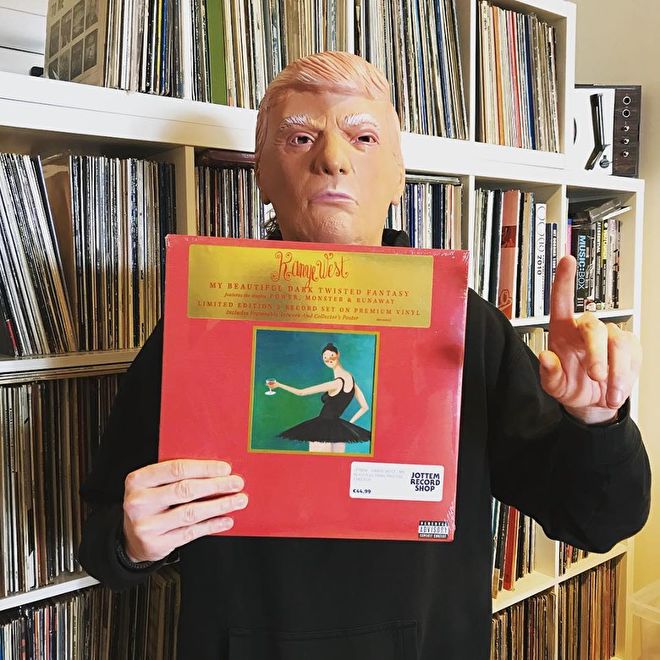 That time we discovered Trump loves Kanye almost as much as Kanye loves Kanye.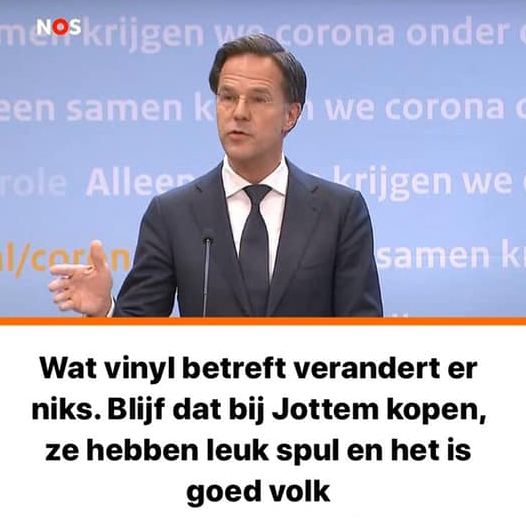 Remember that time when Mark Rutte held a Covid speech and told you to keep shopping at Jottem ;)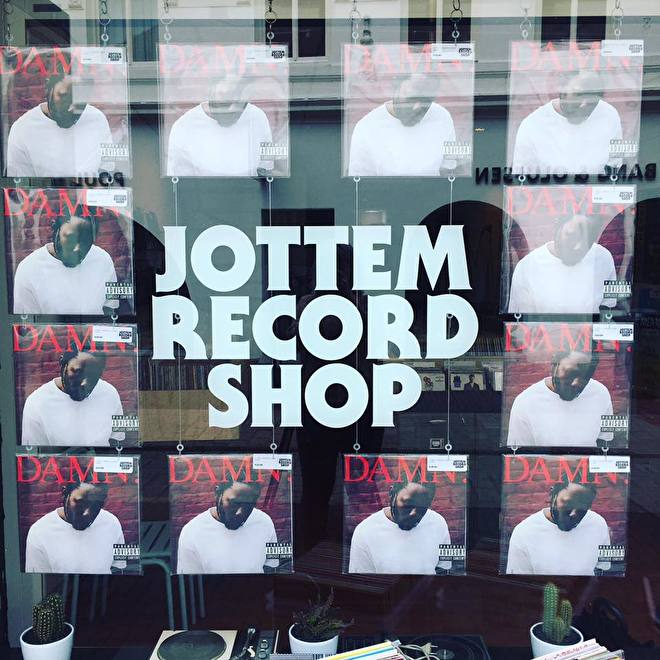 When Damn came out in April 2017 we had to dress the Window like this!