A BEAUTIFUL FREE READ ON WAX POETICS ABOUT BETTY WRIGHT!





LET HENRY ROLLINS TELL YOU HOW TO TAKE CARE OF YOUR VINYL
THE BEASTIE BOYS STORY ON APPLE TV IS A MUST SEE!



LEGO X NINTENDO - THIS IS AWESOME!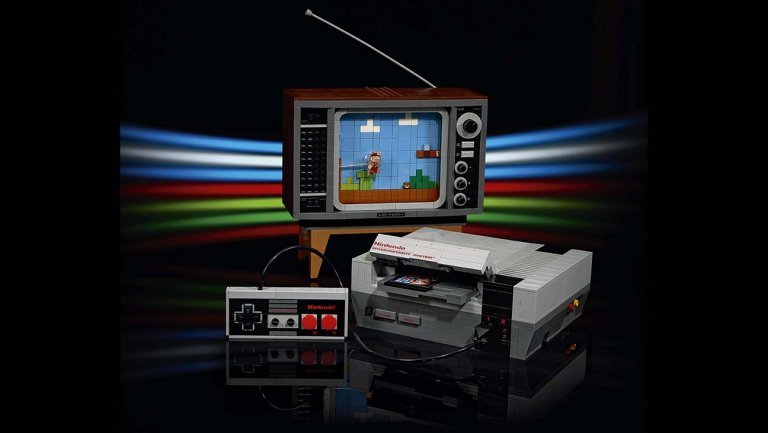 If you're into collecting vinyl, then you are probably catchable for other collections or even addictions as well. We know a lot of people who collect vinyl and are into Lego and we know a lot of people who prefer the original 8 bit Nintendo over any other console.
August 1st the 2 are teaming up to bring you this awesome 2600 piece set, be honest, you want this!

DEF JAM PRESENTS: THROUGHT THE LENS EPISODE 1

An ode to the impact of the iconic photography that became synonymous with Def Jam and its biggest stars, Through The Lens will focus on the three distinct eras that span the label's 35-year history to date, following three post-modern titans of photography: Janette Beckman, Ricky Powell, and Jonathan Mannion. Episode One of Through The Lens, focusing on British-born photographer Janette Beckman, who lives and works in New York and began her career at the dawn of punk rock, working for such music magazines as The Face and Melody Maker. Beckman was one of the first photographers to shoot LL Cool J, T La Rock and Slick Rick.

WARNING: Has some breathtaking record shop shots in it!!!



We plan on portraying collectors and their collection here, as well as share the latest on vinyl we like.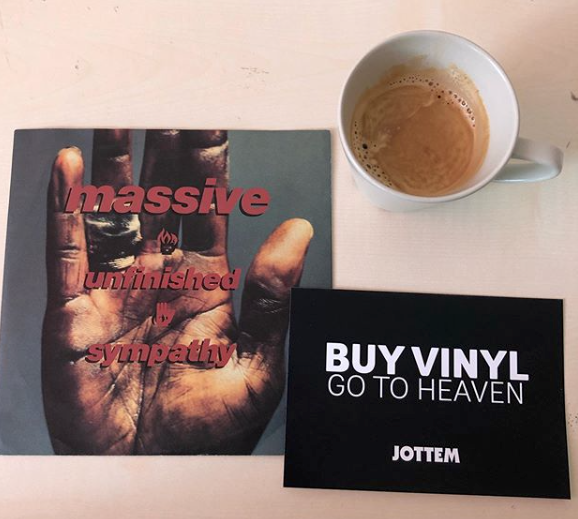 Records often tell you something personal. You will probably remember where you bought it, who you
were with and what you were doing when you heard the song for the first time. Sometimes details of a
record tell you something about the time. Like this one. You probably wonder why the sleeve says Massive
instead of Massive Attack. This single came out during the Gulf War so Massive Attack's manager urged
them to temporarily change the name to Massive, in order te secure airplay. Another fun fact on this record
is that Wil Malone, the producer who was a.o. responsible for recording the string section in the Abbey Road
studio, used a 40 piece orchestra. The cost of these 40 musicians ended up being so high, band member
Mushroom was forced to sell his car in order to pay everybody....