Record collectors come in all ages, shapes and sizes. We want to dedicate a part of this website to collectors we met along the years. In this first episode Wilbert tells you all about his collection!
Tell us a bit about your self:
My name is Wilbert Op den Camp, I live in the south of The Netherlands, Limburg, and I collect records since the end of the 1980s.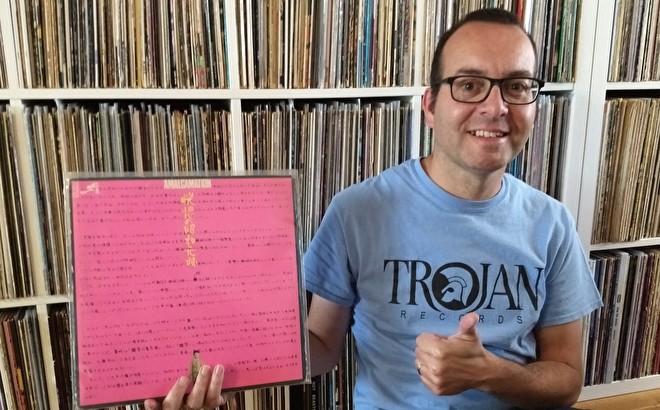 Do you remember the first record you bought?
My first LP was the Beatles' Let it Be album, after I bought the same single. When I look back, this LP is a bit of a strange buy because I started with the last Beatles album, so I tried to get the ones that came out before and found out for myself that they were more interesting.
How many records are currently in your collection?
Around 5000 LP's, about 1500 singles and let's say some 50 10 inches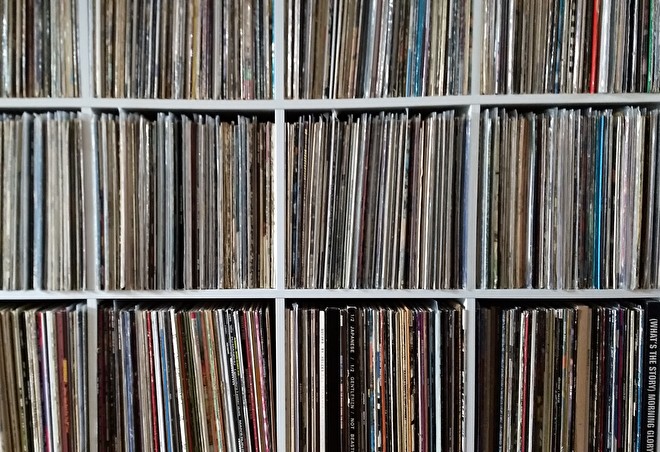 Which genres of music do you have in your collection?
I started off with a lot of Beatles records and after that mostly sixties and seventies records followed. I didn't really like the pop music from the 80s or beginning of the 90s back then. That changed when Grunge and Britpop were around, and I started to listen to more alternative bands. Also lots of 60s and 70s soul/funk and reggae/dub were soon to be discovered. I also have a lot of psychedelic and progressive music from around the world (For example South America and Krautrock from Germany). In my collection there's also a nice jazz part (Free, Spiritual and also more 'normal' stuff) and 90's / 2000's electronic music, trip hop, hip hop and also a small batch of exotica and world music. And last but not least some modern classical music (Experimental stuff like Stockhausen/Berio etc), so all in all: it's a very wide musical range that I have and collect.
Do you prefer new or used vinyl ?
I prefer used, original pressings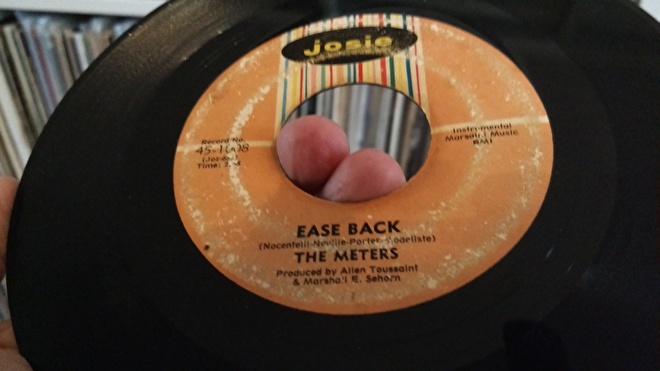 What's the biggest 'bad buy' you ever made?
Years ago, someone in Australia offered an 'original' Sam Gopal album through Ebay (one of the bands that Lemmy was in before Hawkwind and Motorhead). This is a rare album on the collectible UK Stable label and was quite expensive. When I got it I found out out that it was a cheap counterfeit copy, I could return it, which I did, but never got my money back… But years after that I found a German original.

Do you have more than one copy of certain titles ?
Yes I have, sometimes you need some 'spare copies' . As I have a lot of Beatles albums from different countries, I have these pressings with the foreign artwork that could differ a lot from the original UK artwork.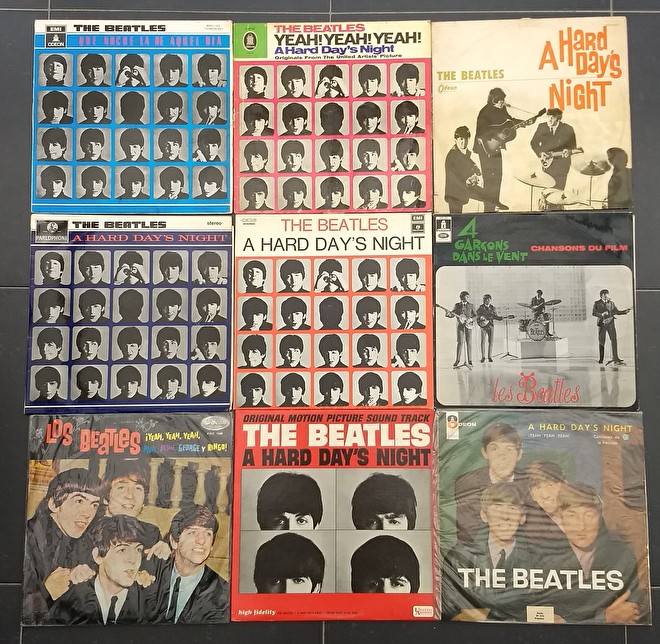 What is the highest amount you'd ever spent on one album?
I think it's not really a thing of value. I found out during the years of collecting that you still can find rare things for a decent price. My possibly rarest record for example was found for 2 Euro in a 'books and vinyl sale' a couple of years ago.
Which records are you looking for ?
I don't really have a 'want list' , but I'm always interested in records that I don't know and that are from certain labels or genres. That's how I always find new 'connections' and the music that belongs to it. When I'm somewhere, even if it's on holiday, I always try to slip into a local recordshop.
Stay in touch with Wilbert on instagram: @wilbertopdencamp