Record collectors come in all ages, shapes and sizes. We want to dedicate a part of this website to collectors we met along the years. In episode 6, please meet Frank!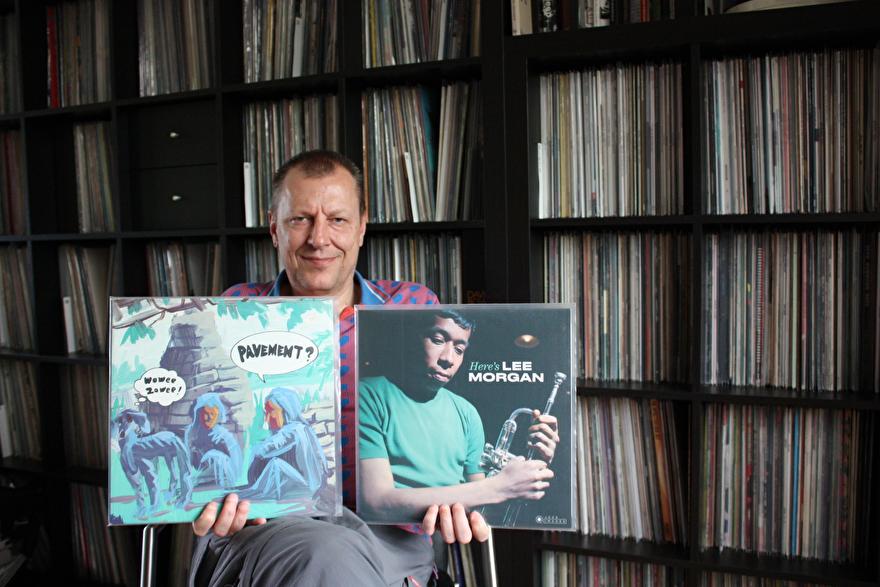 How many records are currently in your collection?
At the moment approximately 17.000 7" vinylsingles, 3.000 LP's and 8.000 CD's. And in the attic I have some 1.500 cassettes.

Which genres of music do you have in your collection?
I'm a musical omnivore. Genres? From Soul, Funk, Disco, OldSchool Hip Hop to New Wave, Indie & Aternative, Jazz, French Chansons en yé-yé, movie- and t.v. themes to Schlagers and Dutch 'smartlappen'. Only thing you won't find in my collection is techno/house and blues.

How is your collection organized? By artist, or genre, or period?
It's partly on genre, partly on decade (60's, 70's, 80's) and after that alphabetically.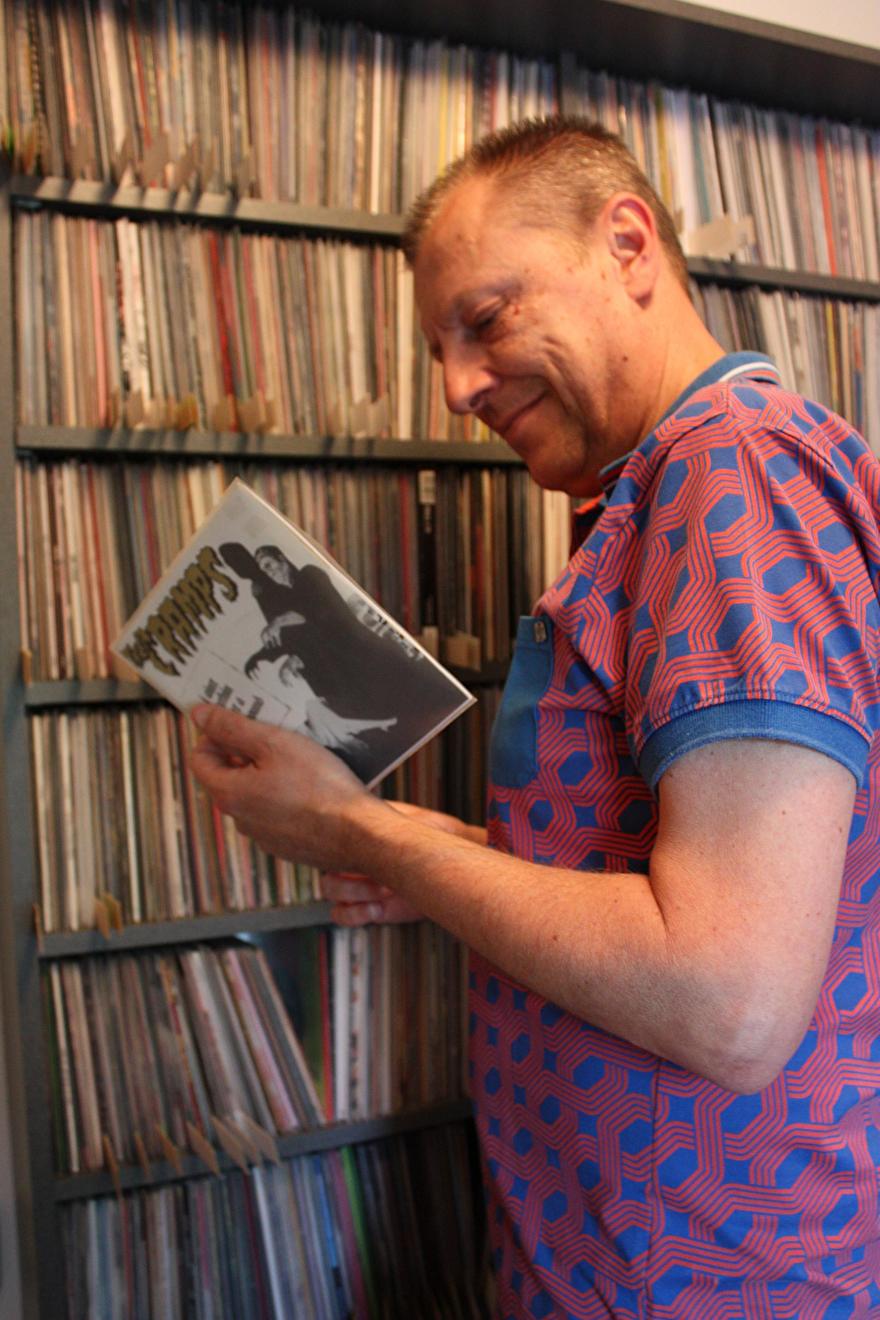 What's the record that got you into collecting?
That's hard to say. I got my first singles as a kid from my uncle who cleaned beertapinstallations in bars. Whenever Jukebox singles were replaced he would bring me some. The first thing I bought myself might have been something from Abba. One of the first singles I still remember buying is Gary Wright's 'Are You Weepin', still a killer track in my humble opinion.



Do you prefer new or used vinyl ?
Old, new, reissue, singles with or whitout sleeve, near mint or worn out, I don't care. I sometimes have some issues with the word 'Collector'. I'm not striving for a complete collection and I don't have to own everything from a certain artist, or every different pressing. It sometimes looks as if records are seen as investments and a record's value can only be expressed in money. I'm a music lover at first! A record's worth for me is not determined by the price on the tag but by the music it holds. I'd like to share a remark that someone once made: 'I don't collect records, I'm just keeping them for someone else'. You can't take your records with you when 'your last groove has played', so I better enjoy them while I can!
Is there a record you are currently looking for?
Usually whenever I am really looking for something, I tend not to find it, so I just see what crosses my path. I never go out looking for records holding a wantlist. If I had one, there would be too much to mention on it. But okay, If I have to name one: a 7" single 'Racional' by Tim Maia, it's Brazilian Soul Funk and originals are sold for 300 euro's. Fingers crossed for a reissue....

Do you have more than one copy of certain titles?
Yeahh every now and then I find a double in my collection, bought twice by mistake. Sometimes there's a collection or a box coming out from an artist when i already own a single or album. I'm not looking to own a few hundred copies of Dark SIde of the Moon like I once heard a collector say. One copy is enough.

What's the biggest 'bad buy' you ever made?
I try not to remember, haha.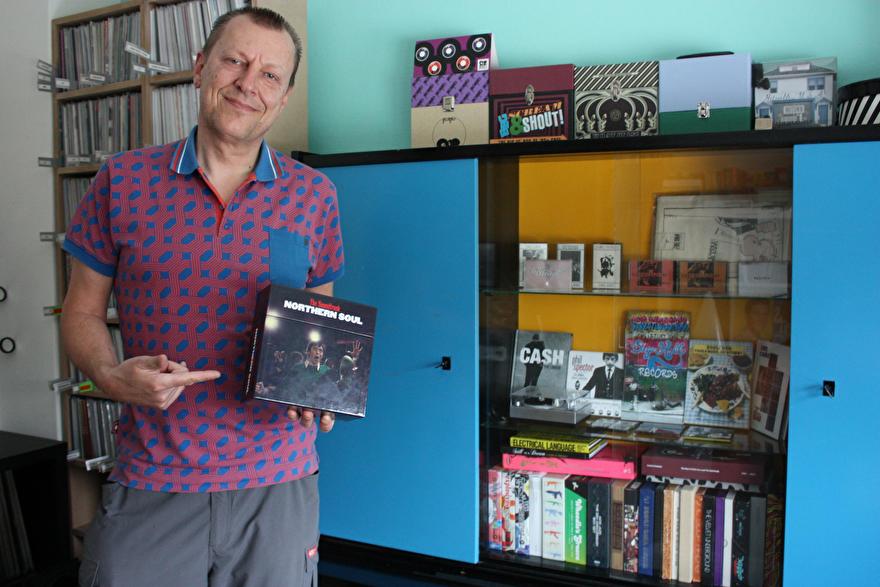 What is the highest amount you've ever spent on one record?
60 euro for the LP 'Tabula rasa' by Einstürzende Neubauten. And 250 euro for a boxsetwith 50 obscure soul/funk singles on the Numero Group label. But those are exceptions (luckily).

Can you go on a holiday and not visit a recordshop?
I could, but if possible, I visit a Record Shop or Flea Market. The Itch to dig for records is something that goes on vacation with you!