Record collectors come in all ages, shapes and sizes. We want to dedicate a part of this website to collectors we met along the years. We shipped a copy of Boys Don't Cry by the Cure to Australia a few months back and started following Debbie, the buyer, on Instagram. Impressed by the variety of her collection, we asked her some questions for our Collectors-stories!

Please tell us how long you've been collecting.

I started collecting vinyl when I moved to Sidney from London 6 years ago. I didn't know many people here so thought going to vinyl fairs and record stores would get me out and about exploring the city on weekends. I'd also sold on about two third of my cd's before moving and needed to get back more music on my life.

How many records are currently in your collection?

I'm not a massive collector....yet! I have about 250 at the moment.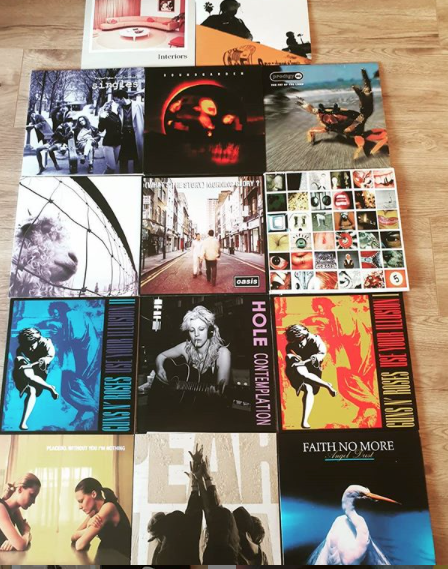 Which genres of music do you have in your collection?

I'm pretty wide, but main genres would be rock, 80's and UK Indie. But there'a artists from Elaine Paige and Dennis Wilson through to Prodigy and Motley Crue.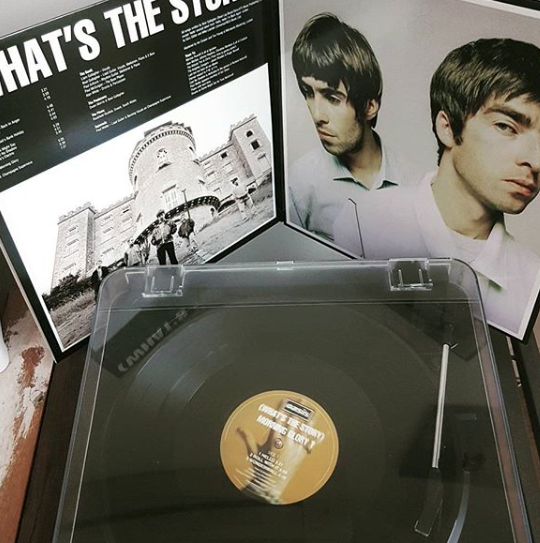 How is your collection organized? By artist, or genre, or period?

Currently I've got it organised alphabetically, but I've been thinking of changing it up and going by genre, then alphabetically in that. That's one to tackle on a wet weekend!

Do you prefer new or used vinyl ?

I've got a good mix of both... 70's and 80's it's nice to try and get an original. A lot of the 90's music I love wasn't originally released on vinyl, or goes for a fortune, so a new re-release is great.

If you had to choose the prettiest sleeve, which one would you choose?

I'd have to got for Brad's album interiors. I want to sit in that living room, in a vintage dress, while sipping a Martini.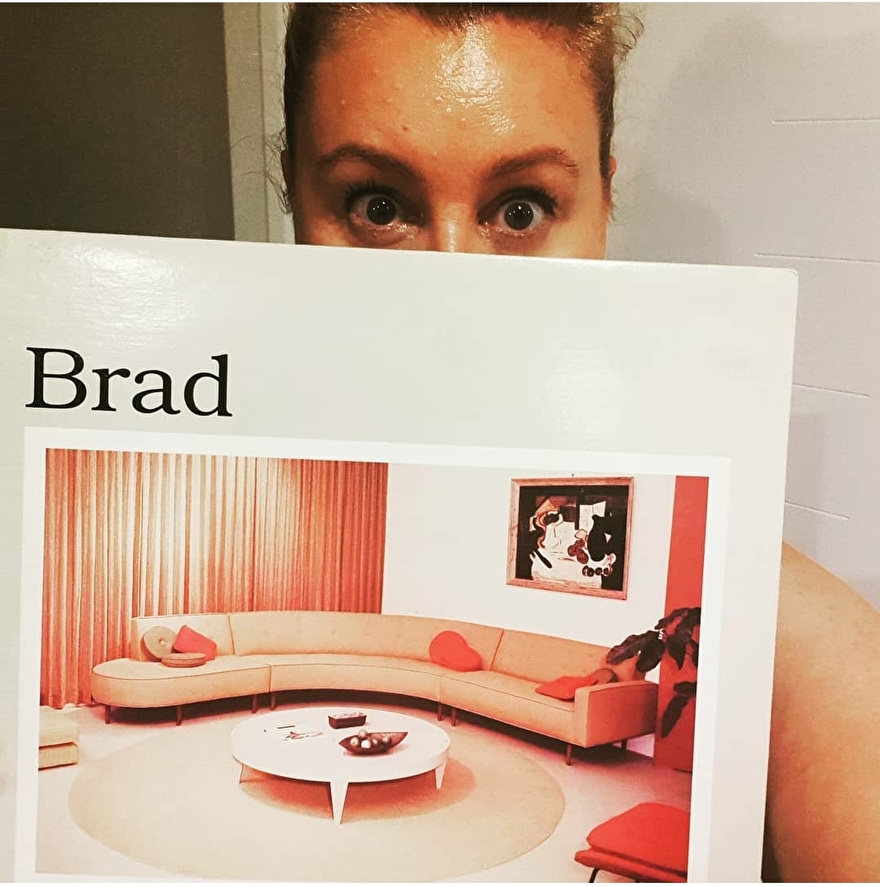 What was the first record you bought?

When I was about 8 I bought Bucks Fizz self titled album. I loved the single Making Your Mind Up and the album was a gatefold with pictures of the band all sparkly and gold toned. I've been a sucker for a pretty album ever since.

What is the highest amount you've ever spent on one record?

Everclears 1995 album Sparkle and Fade is my most expensive. Closely followed by Brad's interiors from 1997. Two albums I played a LOT on cd. Expensice albums in their own right, but the shipping from Europe really hiked the price up.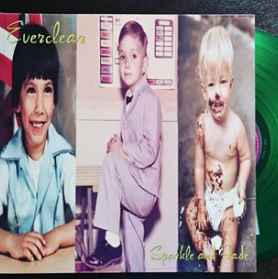 Can you go on a holiday and not visit a recordshop?

I don't neccessarily seek them out, but if I go past one, or a book store selling second hand vinyl, I have to go in and look.


Find Debbie on Instagram here!