Record collectors come in all ages, shapes and sizes. I want to dedicate a part of this website to collectors I met along the years. For our newest episode (july 2021) I spoke online to Dj Thiago XÁ from Sao Paulo, Brazil.

I started following him on Twitch and was impressed by not only his soulful sets but also the length of his streaming adventures! The first time I started watching and listening he had already been streaming for 11 hours and showed no signs of stopping. Combining Brazilian tunes I never heard with some of my own soul favourites, I had to get in touch. So I did! Enjoy the read and pictures!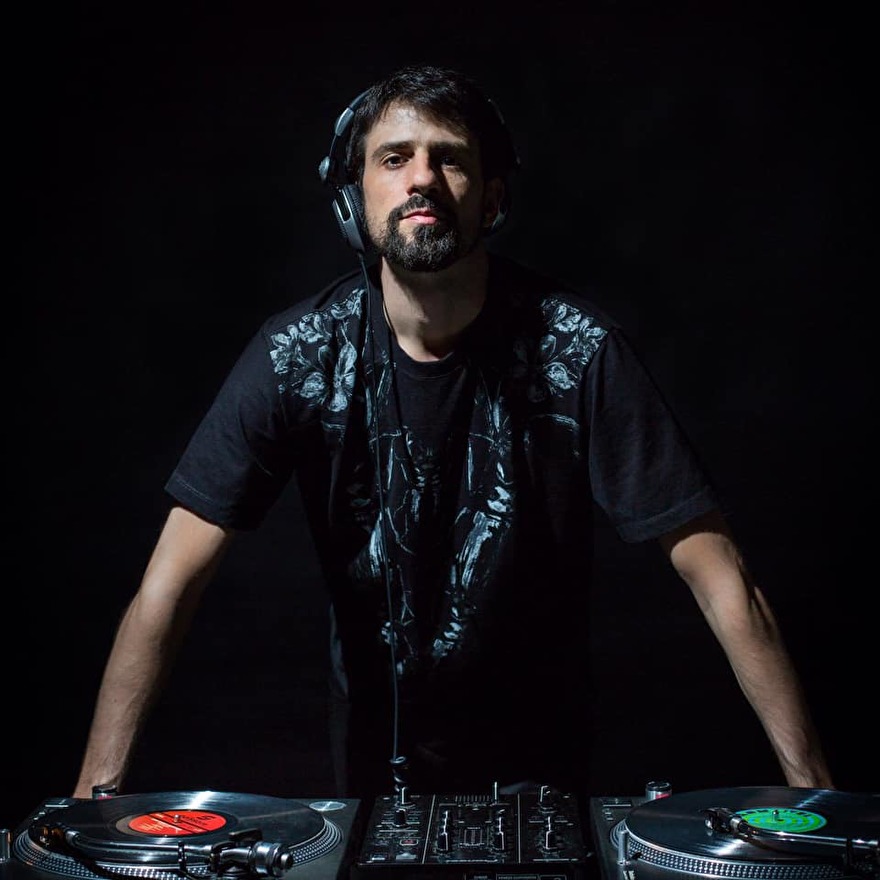 How many records are currently in your collection?

I counted many time ago. Today, Jun 2021 maybe something between 3000 and 4000 , but I dont give so much importance for quantity. Quality is really the most important, in my point of view.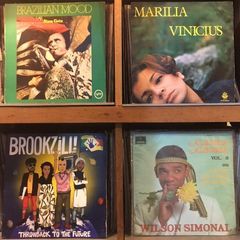 Which genres of music do you have in your collection?

Mainly brazilian music (that evolves many subgenres, traditional and fusions, a good parte brazilian grooves) , soul, funk, hip hop, jazz, afrobeat and some other grooves around the world. But I am interested by music in general too, diferente things, without frontiers.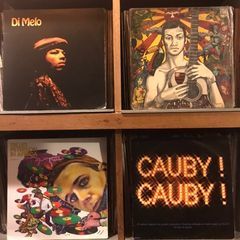 How is your collection organized? By artist, or genre, or period?

I make a certain division between genres, but in my own way, in some cases with my own classifications. and within each style, in alphabetical order.
What was the first record you bought?

I grew up listening to vinyl records, and I earned some records from my family and friends in my childhood. The CD was invented and marketed later. But the first vinyl I bought was a soundtrack from a Brazilian soap opera, because it had some tracks that played at the first parties I started attending when I was a teenager.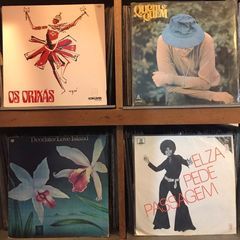 Do you prefer new or used vinyl ?

I probably don't prefer either if the used one is in great condition and the new vinyl is well produced and pressed. In Brazil, recently, we had a lack of good pressings on new records, but this situation has improved.
If you had to choose the prettiest sleeve, which one would you choose?
Maybe "Budos Band" (with the volcano on the sleeve), The Daktaris - Soul Explosion or Nazare Pereira - Natureza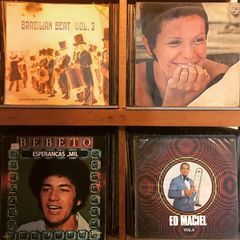 Can you name a record with the ugliest cover?

Oh, I don´t remember now a sleeve that I have thought as being ugly...
What's the biggest 'bad buy' you ever made?
Luckily I don't remember any big regrets in this regard.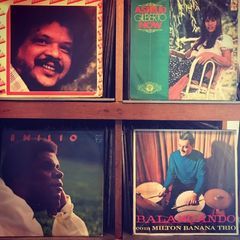 What is the highest amount of money you've ever spent on one album?

Oh, I don't remember about that... but it seems very relative to me, doesn't it?
I sincerley advice you to go and checkout Thiago on Twitch and give him a follow on his other socials as well!