Hi!

At the end of 2021 I would like to look back at this year and make a list of MY favourite albums of the year. I am not saying these are the best albums made in 2021, just the ones I enjoyed the most.
I also compiled a list of best selling albums at Jottem, combining sales from our website, Discogs and other channels. Enjoy!

The 20 best albums of 2021, picked by Patrick (Jottem Record Shop).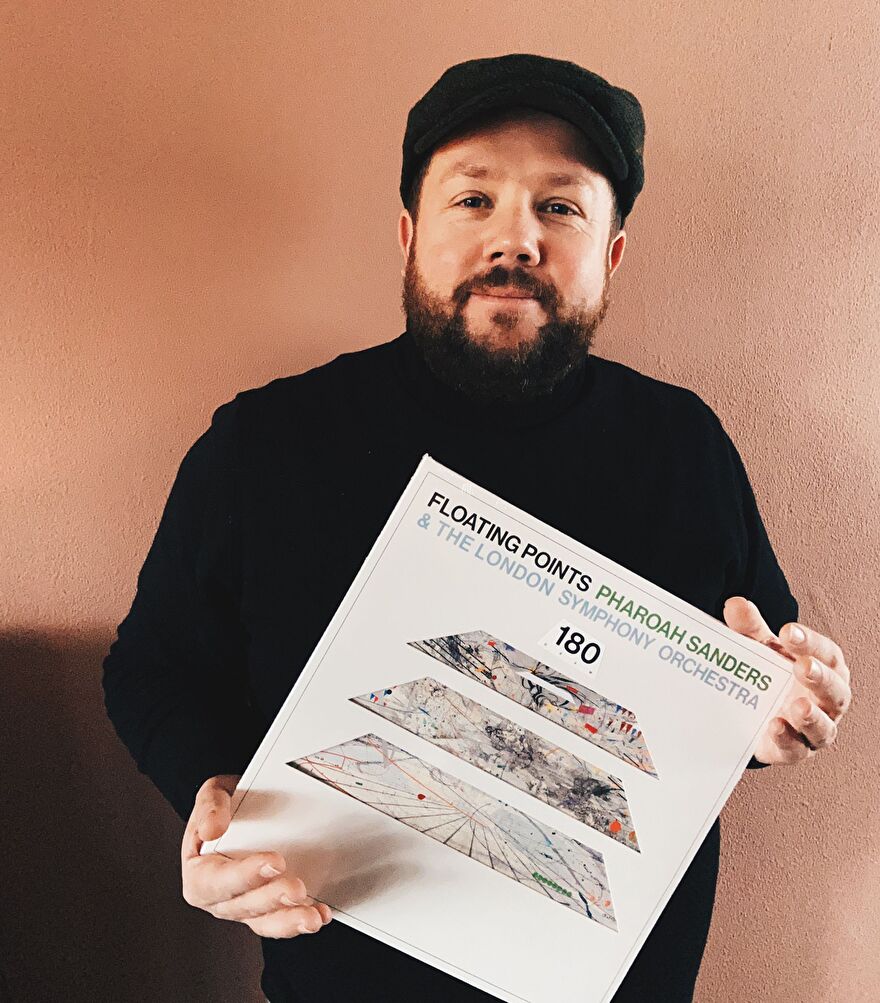 Please note these are in random order and that 2 albums I really enjoyed this year (Silk Sonic and Tyler the Creator) are set for a vinyl release in 2022.

* Floating Points, Pharaoh Sanders & The London Symphony Orchestyra – Promises (This album requires time and attention, don't put this on and then go do something else!)

* Makaya McCraven – Deciphering the Message

* Joy Orbison – Still Slipping #1 (His first ever full album, this one was close to making it to the top sellers list as well!)

* Sven Wunder – Eastern Flowers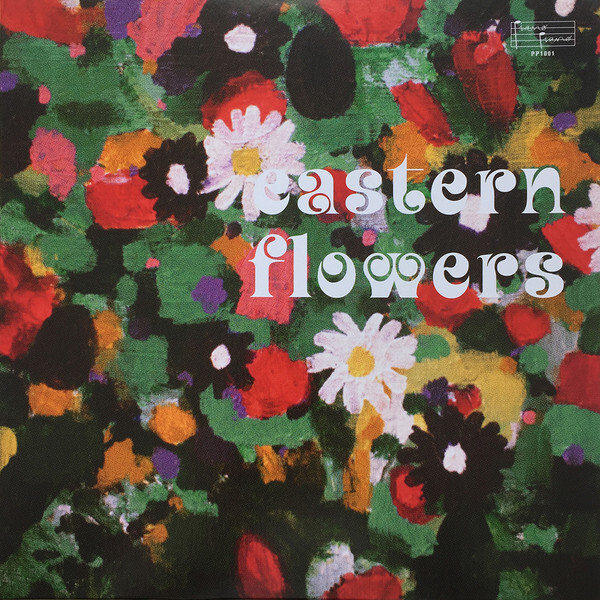 * Dave – We're all alone in this together (This one is not easy to get but there has been a vinyl release. Anyone who can hook me up with a copy for max 50 euro please hit me up!!)



* Aaron Frazier – Introducing…

* El Michels Affair – Yeti Season

* S10 – Vlinders

* Anthony Joseph - The rich are only defeated when running for their lives

* Ross from Friends - Tread

* Madlib – Sound Ancestors

* Jon Batiste – We Are

* Dj Format – Devil's Workshop

* Joel Culpepper – Sgt Culpepper

* Durand Jones and the Indications - Private Space

* J Cole – Off Season

* Little Simz – Sometimes I Might be Introvert

* Joy Crookes – Skin

* Sault – Nine


The 10 best reissues of 2021 (According to Patrick / Jottem Record Shop)

* Marcosa Resende & Index – Self TitleD
* Sun Ra – A Fireside chat with Lucifer
* Amy Curtis & Bolton Dupree – Katanga
* Pearl Jam – No Code
* Mac Miller – Faces
* DJ Shadow – Endtroducing (25th anniversary)
* Hunee – Huncing all night long
* Bobbi Humphrey – Fancy Dancer
* Fela Kuti – London Scene
* Nirvana – Nevermind Anniversary Edition


Best Selling Items 2021:

* Adele – 30
* Floating Points, Pharaoh Sanders & London Symphony Orcehstra - Promises
* Foo Fighters – Medicine at Midnight
* Black Keys – Delta Kream
* Laurent Garnier – Man with the Red Face 12"
* Taylor Swift - Evermore
* Prince – Welcome 2 America
* BadBadNotGood – Talk Memory
* Khruangbin – Mordechai Remixed
* John Mayer – SobRock