WELCOME TO THE JOTTEM VINYL CULTURE WEBSITE!

IF YOU ARE PASSIONATE ABOUT COLLECTING VINYL YOU WILL LIKE THIS LITTLE PLACE ON THE WEB.
HERE WE TRY TO COMBINE A WEBSHOP FILLED WITH STUFF WE THINK YOU'LL LIKE, WITH STORIES AND
PICTURES ABOUT THE ART OF COLLECTING AND PLAYING VINYL.

ZONDAG 17 DECEMBER DOEN WE EEN POP UP SHOP BIJ CAFE KAATJE, ROERMOND!
VINYL DJ SETS, LIVE MUZIEK EN HEEL VEEL SCHERP GEPRIJSDE ELPEES. JE BENT VAN 13.00 - 17.00
WELKOM OP ROERKADE 12 IN ROERMOND (NAAST CAFE DE KADE)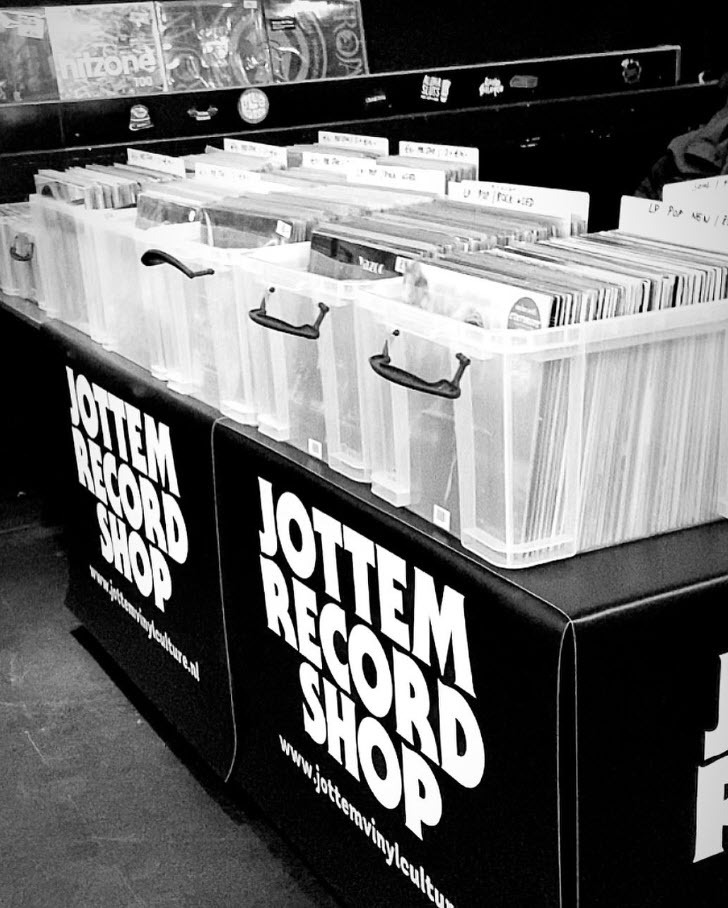 HAVE A LOOK AT SOME RECENT ADDITIONS TO THE SITE BELOW OR VIEW ALL NEW RECORDS HERE!
01-12-2023

12-01-2024

SALE!

SOLD!

VG+ / VG+

VG+ / VG

VG+ / VG+